Great architecture can be characterized in countless ways and a variety of styles. It's hard to pick a favorite style — so we won't — but some of our favorite pieces are those classic, timeless buildings that can stand the test of time.
The Getty Center in Los Angeles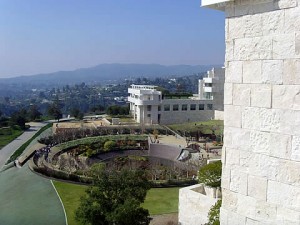 Sometimes a building speaks for itself. The Getty Center is one of those buildings, or rather, a complex. It's situated on a hill overlooking Los Angeles with incredible views, exquisite gardens, architectural detail and displays of famous works of art all in one location. What more could you ask for? (Image credit: arkitecture.com)
Musée D'Orsay in Paris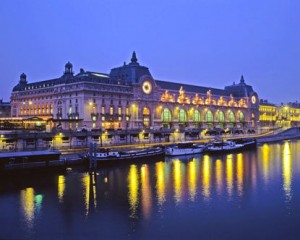 Originally built as a train station (Gare d'Orsay) for the first electrified urban rail terminal, the building was later used in a variety of ways — a mail center during World War II, a movie set and an auction house — before it was threatened with demolition in the 1970s. Today it is a museum that houses an extensive collection of impressionistic art displayed in the way the paintings were created and intended — in natural daylight. Simply breathtaking. (Image credit: destination360.com)
Piazza del Campo in Siena, Italy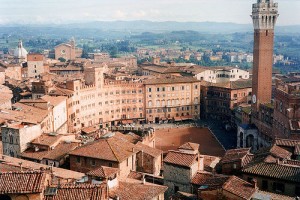 The shell-shaped piazza exudes the essence of Tuscany. It is one of the original European town squares that formed a meeting point for the three communities that make up Siena: the Castellare, the San Martino and the Camollia. It is known worldwide for its beauty and architectural integrity, but also for the famous horse race — Palio di Siena — which is held there twice a year and features 10 horses and riders racing bareback through the square. (Image credit: Flikr @flissphil)
Louvre Palace in Paris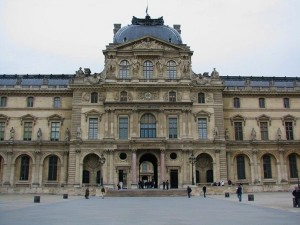 It may not be fair to give Paris props twice in the same blog, but we can't resist. The Louvre Palace complex is a place that embodies the three characteristics of a good building: beauty, durability and utility. The Old Louvre was originally constructed as a fortress under King Phillip II's ruling. In the late 1980s, a pyramid made entirely of glass was added to the complex, adding a touch of modern flair to an otherwise traditional complex. Today it is home to one of the largest and most visited art museums in the world, Musée du Louvre – or the Louvre, as it's more commonly known. (Image credit: travelblog.org)
Now it's your turn. What are some of your favorites?