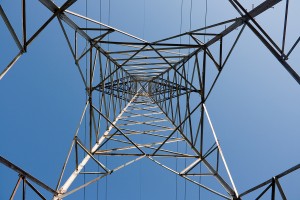 Do you believe the grid of the future will devolve to more distributed resources and customer self-sufficiency? Or will we continue with central station sources, large wind farms and extra-high voltage (EHV) interstate overlay, to name a few? The answer could be both. Are we prepared for the likely outcomes? Will our aging infrastructure support our future needs?
For answers to these questions and more, make plans to attend the upcoming CIGRÉ U.S. National Committee Grid of the Future Symposium, Oct. 28-30, 2012, in Kansas City, Mo. Senior executives will be joined by young professionals (part of our Next Generation Network) to present, discuss and debate their visions of the future. This is an ideal opportunity to not only learn about a wide range of grid-related topics — including operating challenges, BPA's transmission plans, the future of the electric vehicle and FERC 1000 — but it's also a great chance to join in the conversation.
CIGRÉ is one of the driving forces behind this event. Representing 90 countries, the organization includes executives and experts focused on advanced technology and our grid future in practical terms. What is China doing? How about Brazil? CIGRÉ, a French acronym for International Council of Large Electric Systems, is a global forum to advance T&D technology and keep up with industry-related world activity.
The CIGRÉ U.S. National Committee, which sponsors the Grid of the Future Symposium with the Electric Power Research Institute, is one of 90 committees that each represents a CIGRÉ country. These groups organize events in their respective nations for the benefit of CIGRÉ members. The United States is one of the top countries in CIGRÉ, and our committee is dedicated to providing venues for conversation about advanced technology.
Will you join us? Register now for the CIGRÉ Grid of the Future Symposium, and we'll see you in Kansas City!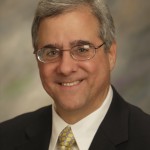 Michael Heyeck is senior vice president of Transmission for American Electric Power, responsible for field operations, reliability compliance, and the interface with AEP's Operating Companies and other customers for AEP's 11-state transmission system. Heyeck also retains officer and board positions for several of AEP's affiliates and joint ventures.