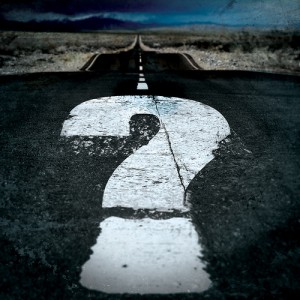 From water and energy to roads and solid waste, there's no denying that we use a lot of infrastructure during the first half of the day. This itself isn't necessarily problematic, but when you couple it with troubling infrastructure grades and status reports, it's becoming increasingly clear that our country's infrastructure isn't just in trouble: it's approaching a state of crisis.
The American Society of Civil Engineers published an infographic titled "How Much Infrastructure Do You Use Before Noon?" in conjunction with the organization's 2013 Report Card for America's Infrastructure, which assigns a letter grade to each major infrastructure area.
No matter where you live or how you get to work, there's a good chance you use quite a bit of infrastructure each day. Maybe you start the day with a shower and a cup of coffee (drinking water and wastewater) before making sure your child is safely on the school bus (schools and transit), at which time you jump in your car (roads) to head to the office.
And all this infrastructure use? It adds up. According to ASCE, "If we continue with current investment trends, aging and unreliable infrastructure will cost the average family $28,000 in income by the year 2020."
Take a look at ASCE's infographic and think about all of the infrastructure you use before noon each day. And while you're at it, don't miss the ASCE's infrastructure report card. The news isn't good. For example? The country's combined GPA is D+, a dire signal that signals an estimated needed investment of $3.6 trillion by 2020.
In light of the May 24 bridge collapse in Washington, the information compiled by ASCE is even more important. A critical first step? Stay informed, which is where we come in. Stay tuned to the Burns & McDonnell blog for ongoing infrastructure-related updates.
Did the ASCE infographic change the way you view your infrastructure use? We'd love to hear your thoughts.
Image: milos milosevic via Compfight cc