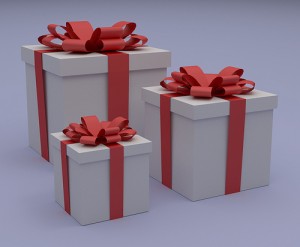 Whether you're shopping for a loved one or thinking about your own holiday wish list, finding the perfect gift for STEM lovers can be even trickier than navigating the shopping mall during the holiday season. Lucky for you, our friends over at STEMJobs.com put together the ultimate gift guide full of this year's must-have STEM (science, technology, engineering and math) toys, gadgets and games for all ages. Here are a few of our favorites from their list, plus a few of our own:
FOR SCIENCE LOVERS
Advanced Chemistry Labware Kit
Who says you need to have access to a lab to be a mad scientist? We sure don't! Let your inner chemist go wild with this awesome chemistry kit.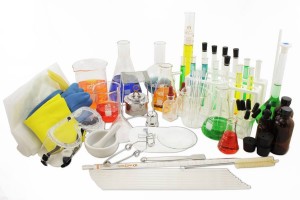 Orion SpaceProbe 3 Equatorial Reflector Telescope
Turn your eyes to the stars with this outta-this-world, high-powered telescope. We can't guarantee you'll discover any extraterrestrial beings, but then again, we can't say you won't either.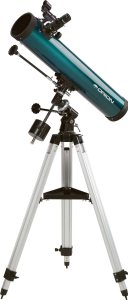 Periodic Table Metalloid Bamboo Coasters, Set of 6
Keep water rings away and on only the best elements — boron, silicon, germanium, arsenic, antimony, and tellurium — in this eco-friendly bamboo coaster set.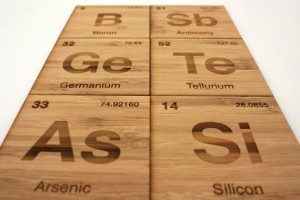 Serotonin Molecule Necklace
Serotonin makes us happy. And this necklace will make the fashion-conscious science-lovers in your life happy, too.

TECH GADGETS
Makerbot Replicator Mini
Who doesn't want a mini 3D printer? This cube of possibilities allows you to experiment with shapes, colors and textures that are as creative as they are practical.
Ultimate Ears UE Boom
Everyone enjoys music, making this the perfect gift for anyone on your list. Don't underestimate the sleek, modern design; the speakers' clear, booming sound quality packs an explosive punch — all with the convenience of Bluetooth connectivity.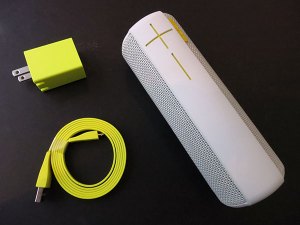 Star Wars: The Complete Saga
We're making a mental note to order this set — pronto. With Episode VII making its debut next year, there's never been a better excuse to refresh your knowledge of all things Star Wars.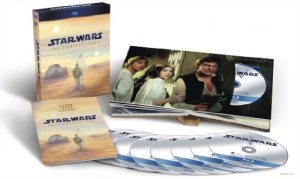 Bacon-Scented iPhone Alarm Clock
Who doesn't love waking up to the smell of freshly cooked bacon? Now you can enjoy that smell every morning thanks to Oscar Mayer's Wake Up & Smell The Bacon. It plugs directly in to your iPhone and works with a specially-designed app to release that irresistible smell each at just the right time, making mornings that much easier — and delicious.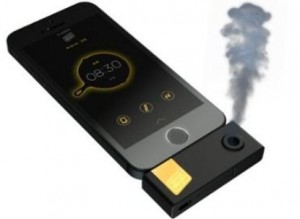 Nod With Nod, you can control just about any connected device by simply moving your hands in the air. Nod slips on your finger just like a ring, and uses Bluetooth connectivity to interact with devices and technologies without any physical contact. You're sure to impress your friends and colleagues with your magic-like capabilities.

ENGINEERING "TOYS"
Bigshot Camera Kit
This kit lets you build your own camera to get an inside look at the basic functions of photography. This is the perfect gift, whether you're shopping for an experienced photographer or a hobbyist.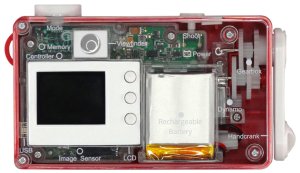 LEGO Architecture Fallingwater
LEGO's aren't just for the kids any more. With this epic LEGO set you can construct classic works of architecture out of everyone's favorite childhood blocks.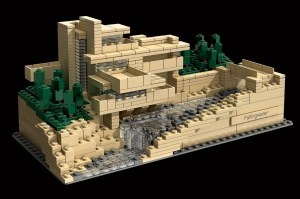 Smartphone Tool Case
With this fresh twist on an old classic, you'll be ready and equipped for those unforeseen emergencies. And if it can't be solved with the pocketknife-style tools, your smartphone is always handy for calling backup help.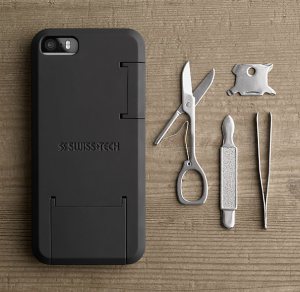 Dragon Air Force One Model Kit
This model kit literally puts the President's ride at your fingertips. Need we say more?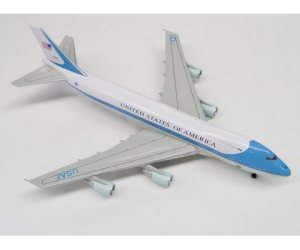 Radian Wall Clock
This wall clock might not make sense to everyone, but it makes perfect sense to problem-solving engineers who appreciate trigonometry.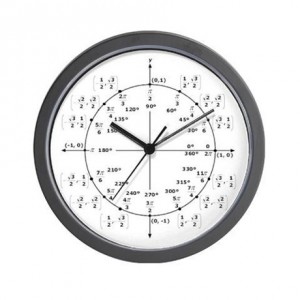 MATH FUN
Ms Pacman
Okay, this isn't specifically math-related, but when you take all the right angles into consideration, it's basically math, right? Plus, how cool would this look in your house?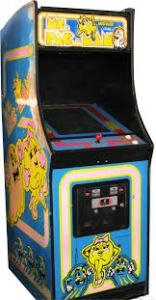 Fibonacci Spiral & Einstein Quote Bamboo Cutting Board
Your favorite math guru will love to whip this beautiful cutting board out at the next dinner party — and proceed to explain the real life wonder that is the Fibonacci Spiral.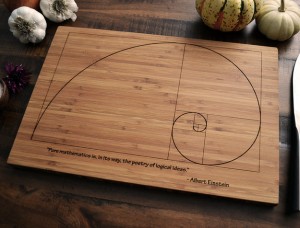 Math Glasses — Set of 4
Being a mathematician is hard work, and what better way to end a long day of equations and theorizing than with these clever little math glasses. For those of us who aren't quite as well-versed on all things mathematical, here's a cheat sheet:
Pythagoras's constant, the square root of two = √2 = 1.414 oz
Phi, the golden ratio = φ = 1.618 oz
Pi = π = 3.14 oz
Euler's Number = e = 2.718 oz
Pi Cufflinks
We like to imagine James Bond's tech genius "Q" would rock these beauties: part brain, part beauty and the perfect touch of personality for any suit.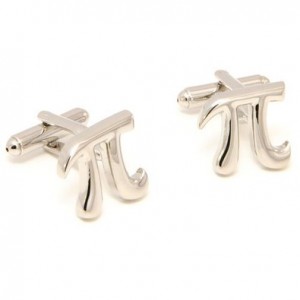 What are the "must have" STEM gifts on your wish list this year? We'd love to hear what you're looking forward to unwrapping this holiday season! Let us know by commenting below or join the conversation on our Facebook page. Happy Holidays!
Photo Credit: FutUndBeidl via Compfight cc