We take an ownership stake in every project we touch — not only to effect change for our clients but also the world. Burns & McDonnell has been a 100% employee-owned company since 1986, and our people approach their work with the heart and dedication of an owner.
To celebrate Employee Ownership Month, we asked a few colleagues to share their perspectives on being an owner and what it means to clients.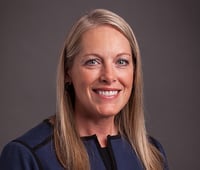 "When I think like an owner of the company, I am also able to understand how our clients think. Being an employee-owner allows me to listen more closely to the client's needs and wants and provide solutions immediately." Wendy Hageman, airline projects director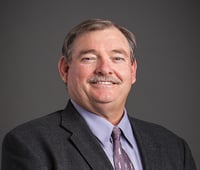 "How many construction folks can say they work for a company they have ownership in? When a client tells you that the work you are doing for them is like you are doing it for yourself, you know your pride in ownership is showing through." Dewey Cook, senior construction manager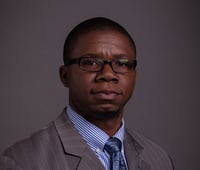 "For me, the opportunities to innovate feel beyond measure. Employee ownership empowers me to be authentic and creative in meeting client challenges. At the end of the day, I know I am making an impact." Laron Evans, business diversity director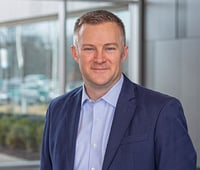 "We go all-in, understanding that our shared success requires a level of commitment to the 'we' most companies don't have. It's not a stretch to say that employee ownership is the embodiment of the American dream." Kent Herzog, senior managing director, 1898 & Co., part of Burns & McDonnell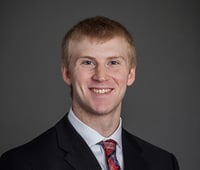 "Being an employee-owner means running toward challenges and providing solutions for our clients as a team. We have the same goal in mind, creating an environment that is geared toward delivering results." Scott Clausen, project engineer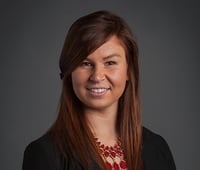 "My success is not only defined by what I achieve but also what each employee-owner achieves combined. This fosters a culture of collaboration, respect and shared responsibility as we all reach toward the same goal — our clients' success." Kam Furman, mechanical engineer in training

"Working with a team of employee-owners drives creativity to deliver solutions for clients. The positive workplace leads to low turnover, which gives our team years of experience to supply solutions to old and new problems." Brian Hovick, project manager, AZCO, a Burns & McDonnell company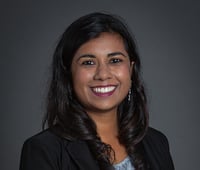 "What does employee ownership mean to me? Teamwork. The mindset has always been project success. Working together with everyone, I always get the feeling we're all one team. Everyone helps everyone, no matter what the task may be." Jackie Taylor, proposal manager, Ref-Chem, a Burns & McDonnell company
Employees who own their companies do far more than benefit themselves. Building upon their own culture of agility, accountability and resilience, they deliver success for their clients and customers.